About Us
Who We Are
The ANA-4A's Joint Policy Committee on Broadcast Talent Union Relations, the JPC, represents advertisers and advertising agencies who have authorized us to collectively bargain on their behalf with SAG-AFTRA and the American Federation of Musicians, on the collective bargaining agreements that govern the use of performers and musicians in commercials (collectively, the "CBAs").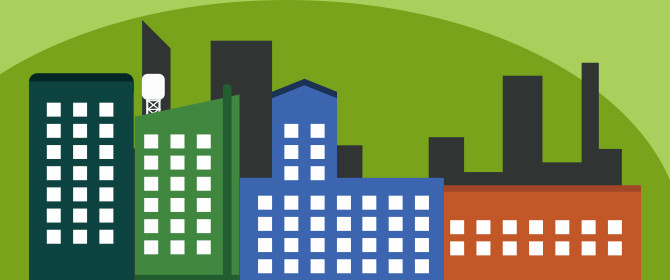 What We Do
In additional to negotiating the CBAs, the JPC seeks to educate the industry on the proper understanding of the CBAs requirements, as well as serve as the industry's voice to the unions with respect to interpretations, questions, claims and grievances.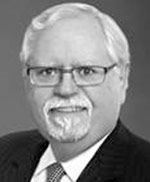 Doug Wood
Doug Wood, is a partner at Reed Smith LLP's New York office, General Counsel for the ANA and Chief Negotiator for the JPC. Doug has successfully led the JPC since 2005. He brings with him over 35 years of industry experience.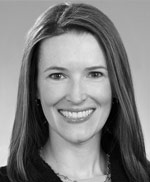 Stacy Marcus
Stacy Marcus is partner at Reed Smith, and legal counsel for the JPC. She has been working with the JPC since 2007 and travels the country educating the industry on the workings of the CBAs.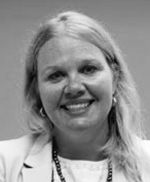 Kim Stevens
Kim Stevens is the Director of Industry Relations for the JPC.  Prior to that, she served on the JPC as an agency member as well as on the Industry Union Standing Committee (IUSC) and the Joint Commercial Review Committee (JCRC). She was part of the negotiation team in 2013 and brings with her a wealth of knowledge from her 10 years in business affairs.
History & Evolution
The JPC was established in 1962 by the ANA and the 4A's to deal with unions representing performers and musicians who perform in television and radio commercials. Since that time, it has worked tirelessly to ensure that both advertiser and agencies have their voices heard by the unions and that their concerns are clearly understood. On April 3, 2016 the JPC successfully concluded negotiations on a new 3 year CBA with SAG-AFTRA. The CBA represents nearly $1 billion in annual spending by advertisers on performers in commercials.  Since ratification, the JPC continues to be very active in industry outreach and education, including 4 "town hall"' style events each year in key markets, such as Los Angeles, Chicago, New York, and Atlanta and advice on the CBA to the various talent payroll companies.  This assures consistency in interpretations as the JPC continues to centralize this function to better serve the industry.